Maison Victor Hugo
140 Grande-Rue
F – 25000 Besançon
Tel. +33 (0)3 81 87 85 35
Administration: +33 (0)3 81 41 53 65
secretariat.maisonsdesecrivains@besancon.fr
School and group bookings: +33 (0)3 81 41 53 65
Maison Victor Hugo is a service of the Historical Heritage Department of Besançon City Council.
Historical Heritage Director: Marie-Laure Bassi
Scientific and Cultural Manager of Writers' Houses: Lise Lézennec
Administration and Operations Manager: Florent Werguet
Administrative Assistant: Cathy Mauger
Maison Victor Hugo welcome desk assistants and guides: Maryline Sbriglione, Virginie Gueurey, Carole Simmet
Historical Heritage Interpretation Manager: Lisa Mucciarelli
Historical Heritage Interpretation Officers: Nicolas Boffy, Marie Rolland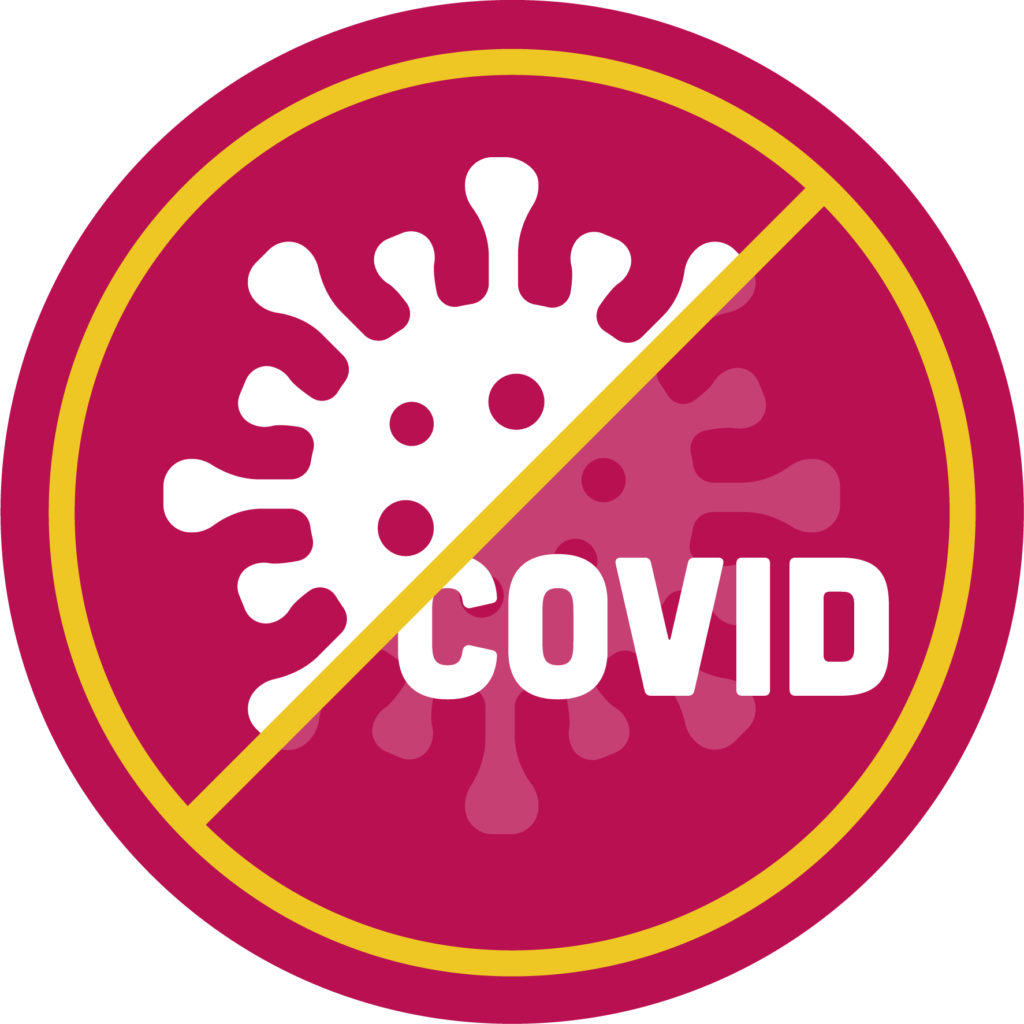 Measures to ensure your visit complies with Covid restrictions :
– Pre-booking is not possible (except for groups).
– Wearing a mask is compulsory.
– Hand sanitiser is available at the entrance to clean your hands.
– A Covid certificate must be presented as of Wednesday 21 July 2021 (30 September for 12-17 year olds), in compliance with the legal provisions in force.
Leaflet (pdf, 7,8 Mo) en français – in english – in deutsch
Follow the latest Maison Victor Hugo news on Instagram and Facebook