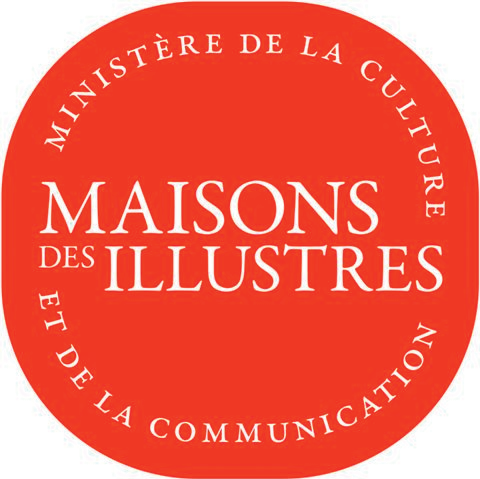 The Maisons des illustres quality label is awarded by the French Ministry of Culture and Communication to promote places that preserve and transmit the memory of women and men who have distinguished themselves in the political, cultural, social and scientific history of France. There are 235 houses in the Maisons des Illustres network in France, with 18 houses in the Bourgogne-Franche-Comté region. The role of the Club des Illustres is to promote the houses awarded the Maisons des Illustres label.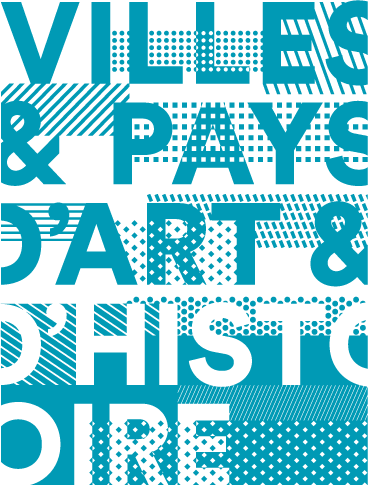 Besançon City Council was awarded the City of Art and History label by the French Ministry of Culture in 1986. This quality label is given to towns and cities that are aware of the challenges involved in encouraging local inhabitants to embrace their architecture and heritage, and that engage in an active process of promoting knowledge, conservation, interpretation and support for architectural quality and the built environment.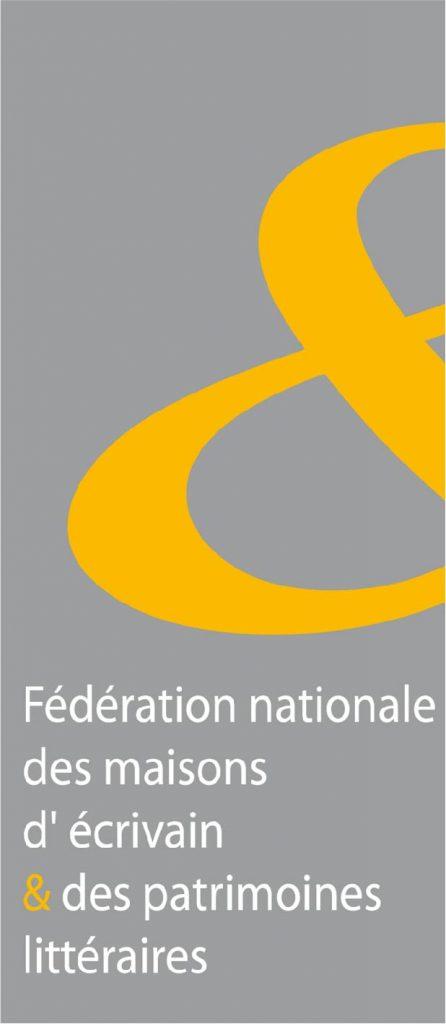 La Fédération nationale des maisons d'écrivain et des patrimoines littéraires (National Federation of Writers' Houses and Literary Heritage) works to preserve and promote writers' houses in France.

Reporters Without Borders has been defending freedom of information, the independence of the press and the protection of journalists since 1985.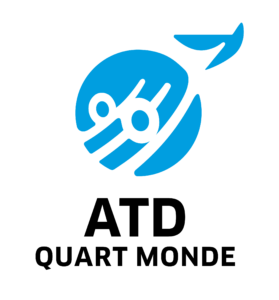 ATD Quart Monde has been fighting extreme poverty since 1957 and is committed to promoting the dignity of everyone.

Unicef is an agency of the United Nations, and has been responsible for defending the rights of children all over the world since 1946.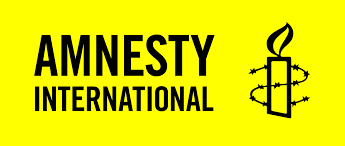 Amnesty International has been working to promote and defend human rights, and combat violence and repression since 1961.
The Maisons Victor Hugo de Paris – Guernesey, owned by Paris City Council, present the life and work of Victor Hugo in two of his residences, Place des Vosges in Paris, and Hauteville House on Guernsey in the Channel Islands.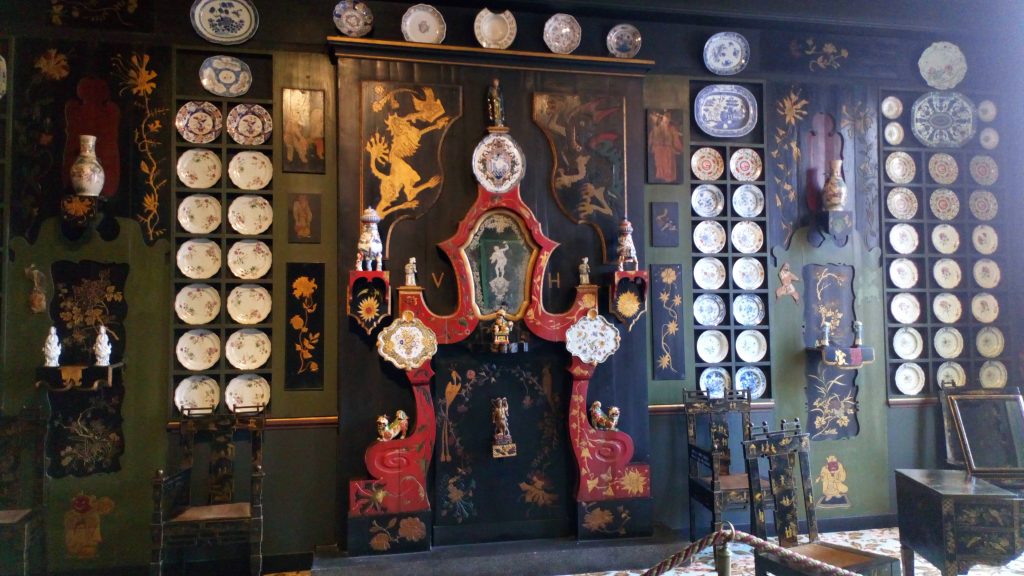 The Musée Victor Hugo – Maison Vacquerie in Villequier, Normandy, also presents the life and work of Victor Hugo, a few metres from the Seine where Léopoldine, the writer's eldest daughter, drowned at the age of 19 together with her young husband, Charles Vacquerie, in 1843.