Victor Hugo's birthplace in Besançon
The world-famous writer Victor Hugo was born in the house at 140 Grande-Rue in Besançon on 26 February 1802.
Unlike the other houses where he lived, the birthplace of Victor Hugo is neither a museum nor a memorial. Using contemporary staging with a strong emphasis on multimedia exhibits, since it opened in September 2013, the Victor Hugo House has focused on presenting the battles fought by this deeply committed man.
Cultural programme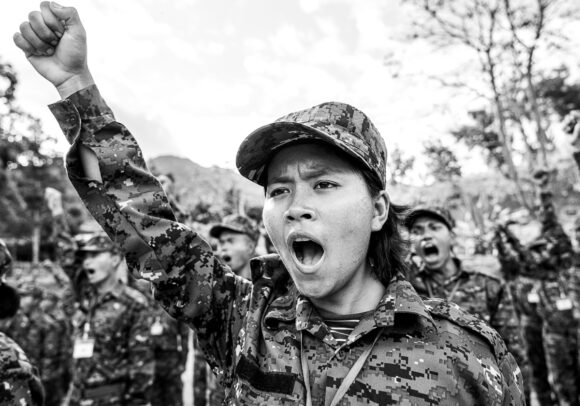 Exposition du 7 octobre au 31 décembre 2023
Robin Tutenges, "Chinland"
Read More